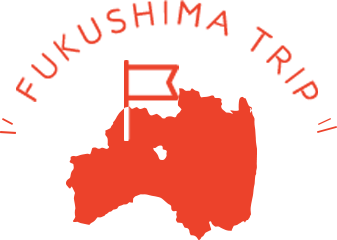 The "Fukushima-Trip" is a sightseeing information media which is managed by the writers and the photographers from the Fukushima prefecture.
We have been sending, starting with the attractive sightseeing spots in the Fukushima prefecture and the local gourmet, the recommended accommodation and the information which attracts readers and viewers to visit the Fukushima prefecture under the theme,
"The Fukushima x The Trip".
We are sending the attractions of the Fukushima prefecture not only nationally but also internationally to make the Fukushima prefecture come to life through the "Fukushima-Trip"!
We, the "Fukushima-Trip" organisers are always recruiting writers and photographers who can work with us!
Please contact us without any hesitation.
Also we are looking forward any requests, saying, "Please come and gather the information!".
The contact No. of the "Fukushima-Trip" is → here.
The Facebook page of the "Fukushima-Trip" is → here.